The 2022 National Ploughing Championships — A Day Out For All The Family
It's that time of year again, when wellies are washed, tractors get polished, and the country's best bakers dust off their beloved bread recipes. This year's National Ploughing Championships will take place in Ratheniska, County Laois over three days, from Tuesday 20th September to Thursday 22nd September.
We're big fans of 'the ploughing contest' here in An Post Insurance, and many of us have great memories of attending the event in bygone years. Organisers are expecting some 80,000 people in Ratheniska this September, so it's bound to be one of the highlights of the Irish calendar. Not sure what to expect? Let's take you on a whirlwind tour of the country's biggest (and most popular) agricultural show.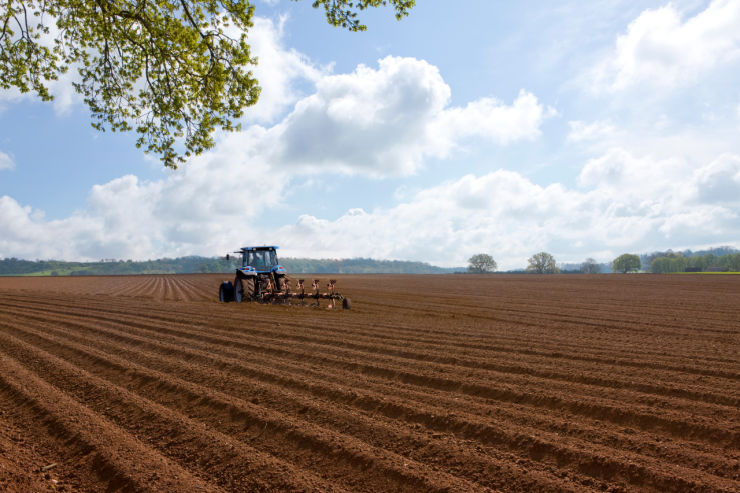 Almost a Century of History
The National Ploughing Association tells us that the first ever inter-county ploughing contest took place in 1931 as a result of an argument between two lifelong friends: Denis Allen of County Wexford and JJ Bergin of County Kildare. Each argued that their respective counties had the best ploughmen, resulting in a challenge that has grown into what we now know as the National Ploughing Championships.
A World-Wide Audience
This year Ireland is fortunate to host the 67th World Ploughing Contest. Competitors and supporters from 28 countries are expected to attend the competition to see who will be crowned 'World Champion'. Hosting this renowned event is a great privilege for Ireland, and a remarkable opportunity to showcase the best of our country's culture.
An Array of Machinery
As always, there will be an impressive array of agricultural and plant machinery on display at this year's championships. Visitors can marvel at the very latest agricultural technology and admire the most cutting-edge equipment in action. The machinery demonstration area opens at 9am each day of the competition and is always guaranteed to draw in a crowd.
Award-Winning Livestock
Of course, it's not all about machinery. What would a farm be without its four-legged residents? Visitors can expect to see a remarkable display of excellent quality livestock at this year's event. Attendees can admire award-winning cattle, pigs, and other farm animals, and also take the opportunity to learn about livestock management, genetics, nutrition and healthcare — from the nation's leading experts.
Irelands Very Own Bake-Off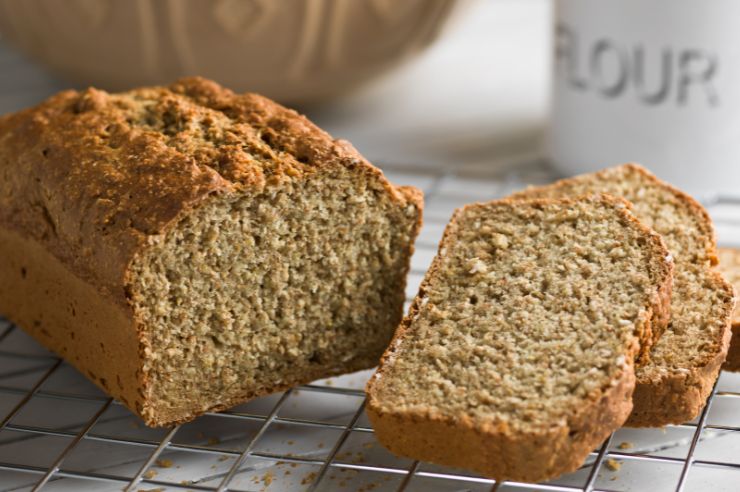 Baking connoisseurs across the country have been perfecting their brown bread recipes ever since the National Brown Bread Competition was launched on 20th June 2022. With a first prize of €15,000, there's sure to be a lot of excitement during these live baking competitions taking place at 9.30am each day, with winners announced at 2.30pm. Don't worry if you miss your chance to taste the judge's choice at the festival — the winner's brown bread is set to be stocked in all 150 ALDI stores nationwide.
Live Music & Irish Dancing
From duets to jigs, all the way to country music, line dancing, and céilí sessions, the bandstand is where you'll find the best rí rá agus ruaille buaille. Some of Ireland's leading musical stars will be performing, along with the Irish Prison Officers Pipe Band, who'll serenade the crowd on the opening day. For a full list of all the music, entertainment and events on offer, check out the official programme here.
As well as all of the above there are lots more attractions to be enjoyed each day including fashion shows, pony games, vintage vehicles, sheep shearing, and food trials. Little farmers will love the on-site funfair, and the Junior Hunt Chase. If you're thinking of attending, the National Ploughing Association website has all the information you need, including frequently-asked questions, a full list of exhibitors and events, and information on how you can buy tickets for this year's competition.
All the information on this blog is published in good faith and for general information purposes only. While An Post Insurance makes every effort to ensure that the information appearing on this blog is accurate and complete, it does not make any warranties about the completeness, reliability or accuracy of this information, whether express or implied, including but not limited to implied warranties of merchantability, fitness for a particular purpose or non-infringement. Any action you take upon the information you find on this blog is strictly at your own risk. An Post Insurance will not be liable for any direct, indirect or consequential losses and/or damages in connection with the use of, or action taken in reliance on information contained in our blog.
Through this website you are able to link to other websites which are not under the control of An Post Insurance. We have no control over the nature, content and availability of those sites and if you click on links to these websites you will be subject to the terms and conditions of those sites. The inclusion of any links does not necessarily imply a recommendation or endorse the views expressed within them.