We're Human About Insurance
Keycare cover can save you the replacement cost for €10 for the year – that's less than €1 per month. An Post Insurance is a 100% Irish-owned company, so we understand what matters most to you.
Keycare Benefits

Insurance for your Lost or Stolen Keys
If no duplicate available, our underwriters will cover the cost of a replacement key, locksmith charges or new locks up to the cover limit within that period of insurance. (1)

Unlimited Claims
You can have an unlimited number of claims up to a combined total of €1,500 per annum. These claims will not affect your No Claims Bonus.

Cover for Broken Keys/Keys Broken in a Lock
If your key is broken/broken in a lock by you, you will be covered by Keycare up to €100 per claim for replacement key and Locksmith charges.

3 Day Vehicle Hire up to €50 per Day
If your car is unusable as a result of lost or stolen keys, where no duplicate is available, you may request vehicle hire for 3 days, up to €50 per day.
(1) If your key is lost and there is a duplicate key, our underwriters will only cover the cost of a replacement key up to the cover limit.

Keycare Cover
For less than €1 a month, you can cover the unwelcome costs of having to replace your lost, broken or stolen keys. Keycare cover is an optional extra, it is not necessary to purchase this in order to purchase a car insurance policy.
How we Help
For full details on our Keycare cover please view our Keycare Policy Summary

24 Hour Helpline
You will be given access to a 24 Hour Helpline for support, locksmith availability and claims notification.

Call Out Assistance
Emergency Assistance provided if your keys are locked in your car or home.
Good to Know
We've gathered together all the details you need to better understand how the Keycare cover works. Take a look at our FAQs and learn more about how we can help you get the cover you deserve, at the price you prefer.
Need Help?
Getting Insured
We care about protecting what matters to you. Get a quick quote for great value insurance online, in person or over the phone.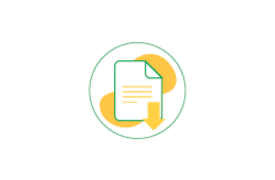 Documents & Forms
Here you'll find useful information, documents and forms that'll help you get the peace of mind of good protection.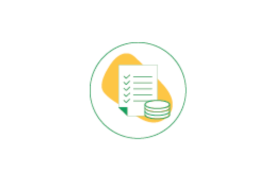 Payments
We understand that everybody's different, so you can choose the right payment method for you. Check out our range of options.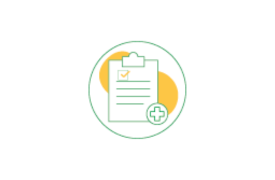 Claims & Emergencies
You can trust us to get you the help you need, when you need it. Learn more about making a claim or dealing with an emergency.
Please refer to our policy booklets for full cover details and terms and conditions that apply.
This cover is administered by Keycare Assistance Limited and underwritten by MAPFRE ASISTENCIA Compania Internacional De Seguros Y Reaseguros, S.A., trading as MAPFRE ASSISTANCE Agency Ireland