Six Tips to Be a More Environmentally Friendly Driver
Washington State Department of Ecology tells us that vehicle pollutants harm our health and contain greenhouse gases that cause climate change. Burning petrol and diesel creates harmful by-products and vehicles emit carbon dioxide, the most common human-caused greenhouse gas.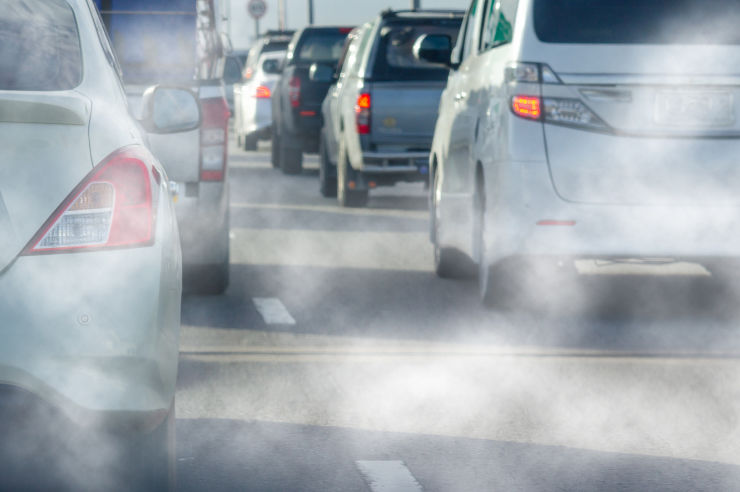 With most of us trying our best to be more environmentally friendly in our homes and everyday lives, we take a look at how we can do the same with our driving. With that in mind, we've put together six easy ways we can take better care of our planet while behind the wheel.
Drive less
Reduce the amount of driving you do. Ask yourself, could you walk or cycle to your destination? Or is public transport an option for longer journeys, or even carpooling where possible? These options would certainly help in minimising air pollution as well as reducing your driving costs.
Step off the pedal
Autoglass says that the golden rule of eco-safe driving is keeping your accelerating and braking to a minimum. If we can try to anticipate traffic flow, we can avoid too much stopping and starting. Leaving more of a distance between you and the vehicle in front of you is a good idea to help keep your driving smooth.
Choose more eco-friendly cars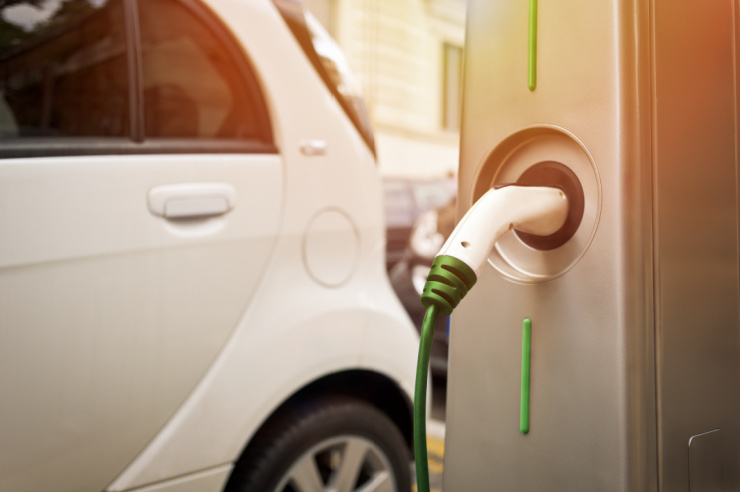 If you're in the market to buy a new car any time soon, perhaps you could consider going for a hybrid or electric model to help cut down on emissions that are harmful to the environment. You could also save yourself some money: The SEAI estimates that "fuelling an EV can cost 80% less than fuelling a comparable petrol vehicle". For more information on the benefits of electric vehicles take a look at our blog post here.
Get rid of excess weight
If you're in the habit of always carrying around more than you need…"just in case"…think about organising a clear-out. Any dead weight in your car could increase fuel consumption, which may not only be bad for the environment but bad for your pocket too.
Check your tyre pressure regularly
According to Uniroyal Tyres, we should be checking our tyre pressure regularly. Incorrect tyre pressure not only puts us in danger due to longer braking distances, but it also increases our petrol/diesel consumption.
Lay off the air-con
Kwik-fit.com confirms that using air conditioning in your car can increase your fuel usage by as much as 10%. They advise that keeping your windows lowered while driving slowly can help cool down your car enough so that the air-con doesn't have to work as hard when turned on. If you leave the windows down while driving at faster speeds the additional drag caused by open windows could burn extra fuel, so if you're travelling at speed, turning on your air-con is the best option.
More and more people are becoming passionate about sustainability in our everyday lives. We hope that the above suggestions help people to think more about our environment. You can also check out our blog on Smarter, Greener Homes where we take a look at how making our houses smarter and greener can help to benefit our pockets as well as the planet.
All the information on this blog is published in good faith and for general information purpose only. While An Post Insurance makes every effort to ensure that the information appearing on this blog is accurate and complete, it does not make any warranties about the completeness, reliability or accuracy of this information, whether express or implied, including but not limited to implied warranties of merchantability, fitness for a particular purpose or non-infringement. Any action you take upon the information you find on this blog is strictly at your own risk. An Post Insurance will not be liable for any direct, indirect or consequential losses and/or damages in connection with the use of, or action taken in reliance on information contained in our blog.
Through this website you are able to link to other websites which are not under the control of An Post Insurance. We have no control over the nature, content and availability of those sites and if you click on links to these websites you will be subject to the terms and conditions of those sites. The inclusion of any links does not necessarily imply a recommendation or endorse the views expressed within them.