What Do Our Customers Think?
Ever wonder what other customers think about An Post Insurance and the service we provide? Well, wonder no more. We are delighted to have Trustpilot onboard where our customers can let us know how we are doing. By the looks of things, they think we are doing a great job.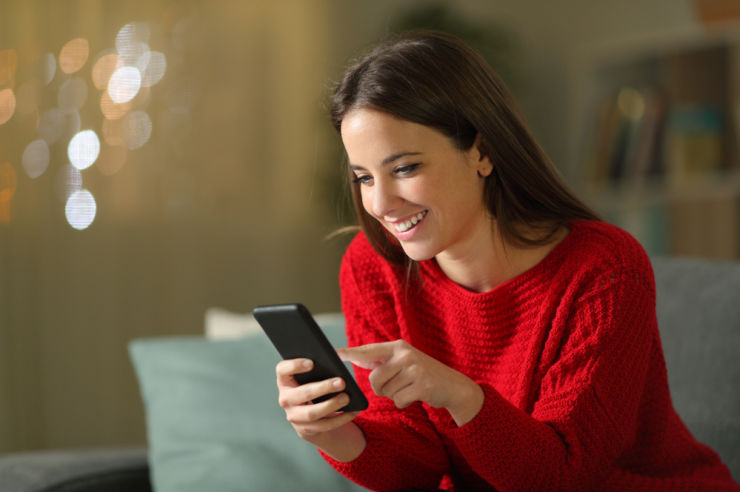 Here's just a sample of what our customers think:
Mary - 14 Sep 2020
Friendly and helpful staff, short waiting times. A breath of fresh air compared to may other services just now. Thank you.
Gerry - 11 Sep 2020
Fast, friendly, efficient service. Exactly what you would expect from a professional company
Leo Reddy - 14 Sep 2020
Fast efficient service in good and bad…
Fast efficient service in good and bad times
Check out all of our customer reviews here. If you would like to join in and leave us a review you can do so by clicking on the link below. We look forward to continuing to offer you great products and services well into the future.
All the information on this blog is published in good faith and for general information purpose only. While An Post Insurance makes every effort to ensure that the information appearing on this blog is accurate and complete, it does not make any warranties about the completeness, reliability or accuracy of this information, whether express or implied, including but not limited to implied warranties of merchantability, fitness for a particular purpose or non-infringement. Any action you take upon the information you find on this blog is strictly at your own risk. An Post Insurance will not be liable for any direct, indirect or consequential losses and/or damages in connection with the use of, or action taken in reliance on information contained in our blog.
Through this website you are able to link to other websites which are not under the control of An Post Insurance. We have no control over the nature, content and availability of those sites and if you click on links to these websites you will be subject to the terms and conditions of those sites. The inclusion of any links does not necessarily imply a recommendation or endorse the views expressed within them.