We're Human about Insurance
We offer our customers great value policies that work for you, whether you're a new home owner, a renter, or a landlord. Let us worry about protecting your house, while you make it a home. An Post Insurance is a 100% Irish-owned company, so we understand what matters most to you.
Comparing Home Insurance Quotes
How can you find the best home insurance quote? When shopping around, it helps to have a few important questions in mind. Good value is about more than cost: you want to make sure you'll get care as well as cover.
Which policy is the best fit for you? Different properties may require different policies. Whether you live in a house or an apartment, we offer competitive home owner, tenant and landlord insurance policies.
Your No Claims Discount is valuable. It can reduce your premium significantly, so you'll want to keep that saving safe. Check to see if your No Claims Bonus is protected under your chosen policy.
Think about the most important parts of your home. What benefits can you add to your policy that can enhance it? Stay warm, cosy, and best of all, protected by purchasing our optional extras like Family Legal Protection (1) and Accidental Damage (2).
1) It is not necessary to purchase these optional extras in order to purchase a Home Insurance policy. Family Legal Protection is available at a cost of €15. Family Legal Protection is underwritten by ARAG Legal Protection Limited.
2) Accidental damage covers you for accidental damage to your buildings and/or contents in your home at an increased premium. Please refer to your Policy Booklet for further information on Accidental Damage cover.
Your Options
Home Insurance
Every home is unique, so your home insurance should be too. We're proud to help our customers protect their no-claims discount, even if the unexpected happens (3). You can even upgrade your policy with extras such as family legal protection (1), for added peace of mind.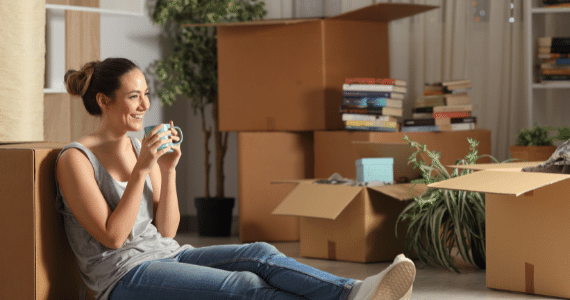 Contents Insurance
Our contents insurance cover is specially-designed for tenants in rented accommodation. It helps to know your treasured possessions are protected if they're damaged or stolen, or if someone is injured in your home (4).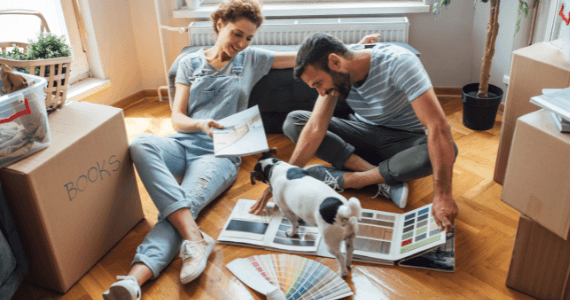 First Time Buyers
Finally, purchasing your dream home? New home owners can protect their most valuable asset with our home policy which includes a range of benefits, including 24/7 Home Emergency Assistance (5).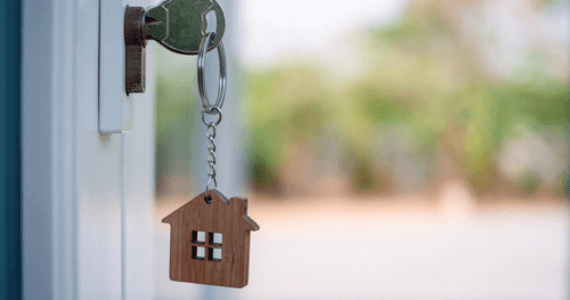 Landlords Contents Insurance
If you're letting an apartment, we can help protect you from unexpected. Our landlord's contents cover helps to deal with leaking or overflowing water, Fire Brigade charges and public and personal liability. (6)
Looking for something different? An Post Insurance also offers
Property Owners Insurance
that will protect your commercial investments.
3) Make one claim up to €10,000 in a three-year period without losing your no claims discount.
4) Public and personal liability offers up to €3 million cover for your legal liability for damages and costs following injury or disease to any person or loss or damage to property.
5) Provides advice and access to a network of repairers in the event of a home emergency 24 hours a day, 365 days a year.
6) Up to €1,300,000 cover for your legal liability for damages and costs following injury or disease to any person or loss or damage to property.
We value your feedback
I found the easiness of contacting a person, was very refreshing. The person was very polite, easy to speak to and gave me a great deal. I put down the phone feeling very positive and happy with the whole experience. Reminded me of a time when people were there to help you. Maria 29.03.2022
Need Help?
Getting Insured
We care about protecting what matters to you. Get a quick quote for great value insurance online, in person or over the phone.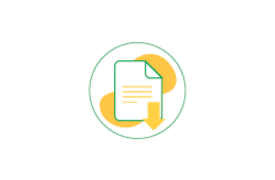 Documents & Forms
Here you'll find useful information, documents and forms that'll help you get the peace of mind of good protection.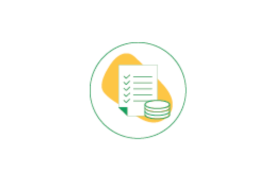 Payments
We understand that everybody's different, so you can choose the right payment method for you. Check out our range of options.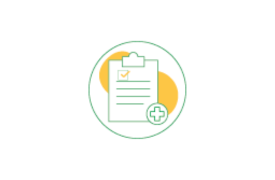 Claims & Emergencies
You can trust us to get you the help you need, when you need it. Learn more about making a claim or dealing with an emergency.
An Post Insurance Home Insurance is underwritten by Aviva Insurance Ireland DAC.