Electric Car Cover
Electric cars are becoming more and more popular. Whether it's down to saving money, reducing maintenance, or pursuing more sustainable options, there's been a significant rise in EVs on our roads! Worried about how you can protect your electric vehicle or thinking of making the switch? Car insurance can be complicated – but it doesn't have to be. Find an electric car insurance quote now.
Why choose EV insurance with us?

Wallet-Friendly Protection
We know you'll want value from your electric car insurance. We offer competitive prices to help lower the cost of your cover.

Benefits and Bonuses
You'll find fantastic cover and care with us – with a wide range of benefits to choose from we can help you create a unique, tailored policy for your individual needs.

Stress-Free Cover
We work with a range of insurers in the market to help you find a policy that suits you and your EV.

Real Customer Care
Still have questions? We're powered by people like you, ready to help you find the best EV insurance policy. Our team is available six days a week!
Electric Vehicle Benefits

Cheaper Running Costs
Charging an electric vehicle costs approximately one third of the cost of petrol per km. Overnight charging could cost as little as €3!

Cheaper to Maintain
Owning an EV means less visits to the mechanic meaning your maintenance costs will may be significantly lower.

Less Pollution
With no exhaust emissions from electric cars, they produce less harmful air pollution. Some electric cars are even made from renewable materials!

Health Benefits
Zero exhaust emissions make electric cars better for our overall health. They're quieter than other cars too meaning no noise pollution!
Source - ESB & SEAI (21.02.2022)

Your Cover Options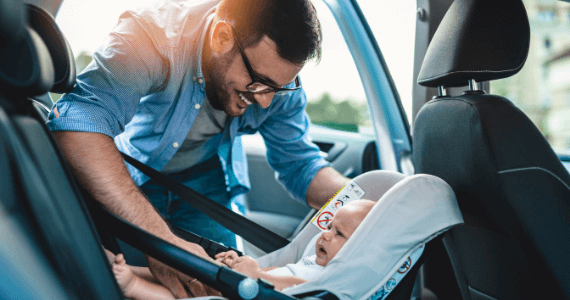 Comprehensive EV Insurance
Get protection that goes the extra mile with our Comprehensive Car Insurance. You'll get peace of mind knowing that you and your electric car are covered.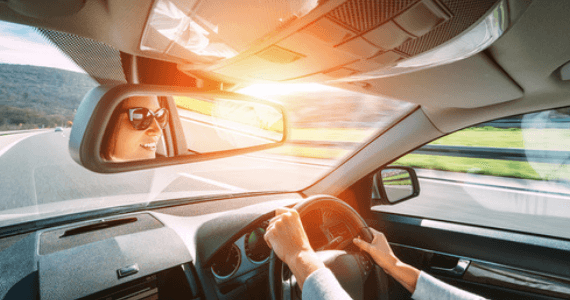 Third Party, Fire and Theft
Protect your EV in case it is burned or stolen, or if you're at fault in an accident it covers damage to others and their property. We know what matters most when it comes to insurance.
We value your feedback
I found the easiness of contacting a person, was very refreshing. The person was very polite, easy to speak to and gave me a great deal. I put down the phone feeling very positive and happy with the whole experience. Reminded me of a time when people were there to help you. Maria 29.03.2022
Top 5 FAQs
We've gathered together all the details you need to better understand your policy cover options. Take a look at our car insurance FAQs and learn more about how we can help you get the cover you deserve, at the price you prefer. Need to know more?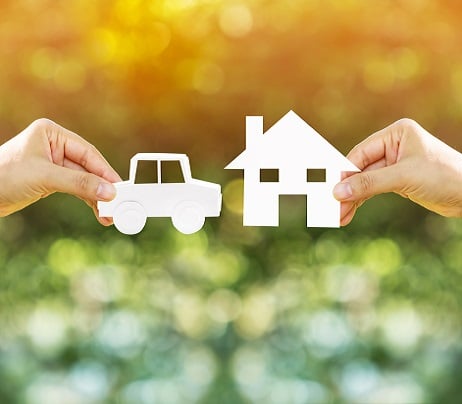 15% off** Car & Home Insurance
Plus, you could get a free Annual Multi-Trip European policy when you take out a car & a home policy with us & both policies are underwritten by Aviva Insurance Ireland DAC**.
**Discounts applied consecutively and subject to a minimum premium of €355 or €325, depending on the policy underwriter for car insurance, €240 for home insurance and €120 for Contents Only. This offer is applicable to An Post Insurance policies underwritten by Aviva Insurance Ireland DAC. You will get a 15% discount on the second policy you take out. Once this policy is set up, you'll be eligible for one year free multi-trip European travel insurance. When your first policy is due for renewal you will be eligible for the 15% discount for that policy. Full terms and conditions can be found on our promotions page.
Need Help?
Getting Insured
We care about protecting what matters to you. Get a quick quote for great value insurance online, in person or over the phone.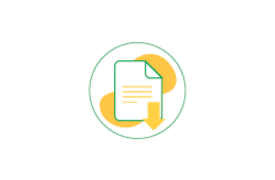 Documents & Forms
Here you'll find useful information, documents and forms that'll help you get the peace of mind of good protection.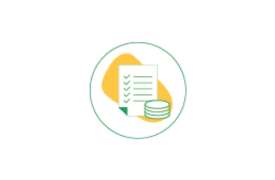 Payments
We understand that everybody's different, so you can choose the right payment method for you. Check out our range of options.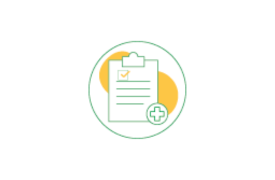 Claims & Emergencies
You can trust us to get you the help you need, when you need it. Learn more about making a claim or dealing with an emergency.