Are You an Exhausted Entrepreneur? Five Ways to Get the Balance Back
We understand that it's not easy to run your own business. It can be stressful, and in the busiest times, when you're bogged down with day-to-day work, you might not notice that you're missing out on other parts of life. A good work / life balance is vital to help reduce stress and minimise chances of burnout. We take a look at five ways we can help you to get the balance back.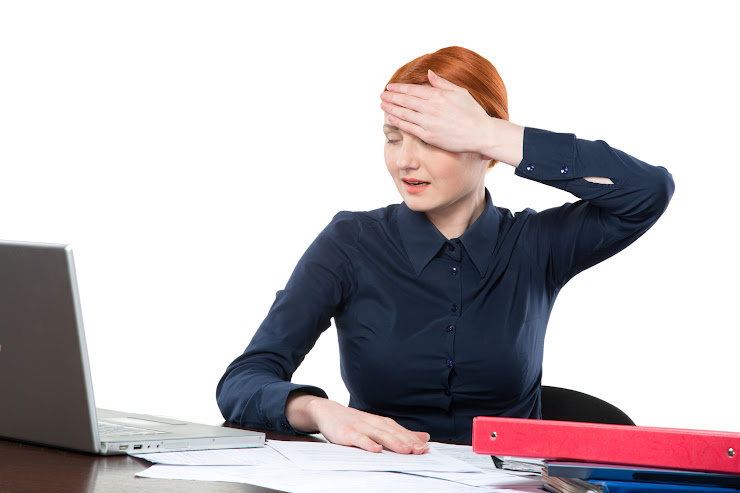 Take breaks
It's important to set time aside for breaks throughout the day in order to reduce stress and improve concentration. Even a two-minute break to make a cuppa can help you switch off and rejuvenate.
Learn to say no
Saying no is not as easy as it sounds for dedicated professionals, but it can prove to be a valuable life skill. Prioritising what's most important is key to planning your workday. Make a list in order of importance and if your workload is already full, learn to say no or reschedule other, less impactful requests.
Ask for help
No one is expected to do everything. Whilst most high-achieving professionals may feel obligated to do it all themselves, rather than bothering anyone else, this is not something that can be kept up long term. Asking for help may even be an opportunity for someone else to step up and learn a new skill – it's also a good way to help them feel included.
Schedule family time
Organising quality time with loved ones can prove challenging, especially in a household with more than one working professional and kids with busy social calendars. Blocking out some time that is devoted entirely to family will need all members to be on the same page and make this time a priority. Fun times with family and friends are a great stress reliever.
Set boundaries with colleagues and customers
Try to stick to your working hours where possible and more importantly make sure your colleagues and customers are aware of your working hours, so they know when to expect a response. A good idea is to set a disclaimer on your emails outlining your working hours or setting an auto response at the end of the day so that anyone emailing you will know when you are likely to answer their query.
If you are a commercial property owner in the market for insurance, check out An Post Insurance Property Owners Insurance which is designed for property owners with residential, commercial or mixed portfolios of up to 10 properties with a maximum sum insured of €2 million per property, that are let to individuals or companies. To learn more click on the link below.
An Post Insurance Property Owners Insurance is underwritten by AXA Insurance DAC.

All the information on this blog is published in good faith and for general information purpose only. While An Post Insurance makes every effort to ensure that the information appearing on this blog is accurate and complete, it does not make any warranties about the completeness, reliability or accuracy of this information, whether express or implied, including but not limited to implied warranties of merchantability, fitness for a particular purpose or non-infringement. Any action you take upon the information you find on this blog is strictly at your own risk. An Post Insurance will not be liable for any direct, indirect or consequential losses and/or damages in connection with the use of, or action taken in reliance on information contained in our blog.
Through this website you are able to link to other websites which are not under the control of An Post Insurance. We have no control over the nature, content and availability of those sites and if you click on links to these websites you will be subject to the terms and conditions of those sites. The inclusion of any links does not necessarily imply a recommendation or endorse the views expressed within them.