Limited Time Offer Ends:
days
Hours
Minutes
Seconds
0

days

0

Hours

0

Minutes

0

Seconds
Get the cover you need at the price you prefer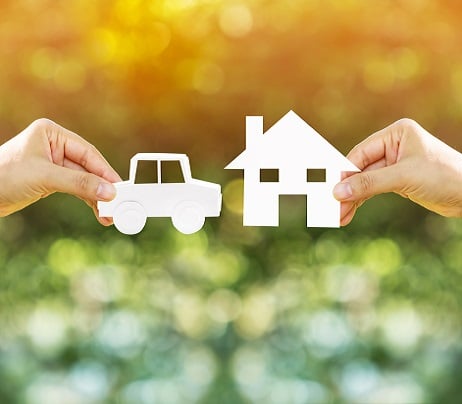 15% off** Car & Home Insurance
Plus, you could get a free Annual Multi-Trip European policy when you take out a car & a home policy with us & both policies are underwritten by Aviva Insurance Ireland DAC**.
**Discounts applied consecutively and subject to a minimum premium of €320 for car insurance, €230 for home insurance and €110 for Contents Only. This offer is applicable to An Post Insurance policies underwritten by Aviva Insurance Ireland DAC. You will get a 15% discount on the second policy you take out. Once this policy is set up, you'll be eligible for one year free multi-trip European travel insurance. When your first policy is due for renewal you will be eligible for the 15% discount for that policy. Full terms and conditions can be found on our promotions page.
We value your feedback
I'm with An Post Insurance for a number of years now and I must say that I could recommend this company to anybody who want great insurance cover at at a very competitive and affordable price... I have both my motor and home insurance with this company and I'm very happy with the comprehensive cover that I have as well as it's "extras" and value for money Regards Mártín 01.09.2021
Need Help?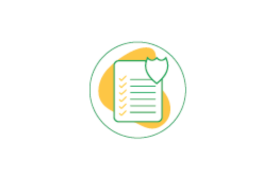 Getting Insured
We care about protecting what matters to you. Get a quick quote for great value insurance online, in person or over the phone.
Documents & Forms
Here you'll find useful information, documents and forms that'll help you get the peace of mind of good protection.
Payments
We understand that everybody's different, so you can choose the right payment method for you. Check out our range of options.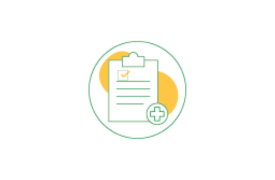 Claims & Emergencies
You can trust us to get you the help you need, when you need it. Learn more about making a claim or dealing with an emergency.