Need some help?
Look no further! Whether it's the answer to a question or a document you require, the answer you need will be included in this section.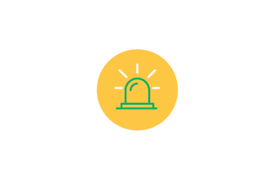 Looking for your No Claims Bonus...? Don't worry, this can be found on page six of your Car Insurance renewal documentation.
Existing Customers
Whether you're joining us for the first time, or with us for years, we're glad you're here. Below you'll find a range of resources to help you cover you get cover you can rely on, and care you can trust.