We're Human About Insurance
Our Funeral Insurance helps you prepare for the future, so you can get on with enjoying the present. An Post Insurance have exclusive distribution of the New Ireland Assurance Company Plc Funeral Insurance product in Ireland. An Post Insurance is a 100% Irish-owned company, so we understand what matters most to you.
Features and Benefits

Wallet-Friendly Protection
Our premiums start at just €15 per month - less than the price of buying a cup of tea per day. Your monthly premium is based on the age you commence your policy and the level of cover you choose.

Lump Sum Payment
In the event of your death, our Funeral Insurance can help ease uncertainty and worry. If your policy has been active for two years, your loved ones will receive a lump sum payment to help cover funeral expenses.

Stress-Free Cover
If you're aged between 50 and 75 years and resident in the Republic of Ireland, you may be eligible for this product. You don't need to worry about any medical questions, check-ups or reports.

Travel Accident Benefit
If you have a fatal motor accident or an accident as a fare-paying passenger or pedestrian, your beneficiaries will receive double the amount of your selected life cover.*
*If while your policy is in force, you have a motor accident or an accident as a fare-paying passenger or pedestrian and you die as a result of this accident within 3 months, your beneficiaries will receive double the amount of your selected life cover.
Your Plan, Your Way
You're unique, so your plans for the future should be too. Tailor your plan to make sure your premium, cover level and payment method works for you. We'll keep our promise to you and your family.

Up to €30,000 Cover
Your loved ones can claim a lump sum benefit of up to €30,000 (depending on your monthly contributions) if your policy has been in place for two years or more. If it hasn't, your dependents will still receive the funds you paid into the policy at that time.

Easy Payment Methods
You can choose the payment method that best suits you, whether it's by monthly direct debit or using BillPay at your local Post Office.

Consistent Care and Cover
You can rest easy, knowing the level of life cover you choose and your monthly payments will not change throughout the entire life of your plan. Once you turn 85, you won't need to make any further payments, but your cover will remain in place**.

Real Customer Care
We're powered by people just like you, living in communities all over Ireland. Our team is available six days a week - you can trust us to get the help you need, when you need it.
**The total premiums paid over the term of the policy may exceed the death benefit.
A government levy (currently 1%) applies to premiums paid to life insurance policies.
We value your feedback
Another year of good value cover, complete with all of my preferred options. I found slightly cheaper quotes elsewhere, but they all had compromises that I was not willing to make. Like for like, I was not able to find a better quote... Micheal 04.01.2021
Good to Know
It's not easy making plans for the future, but we're here to help. We've gathered together all the details you need to better understand your Funeral Insurance options. Take a look at our FAQs and learn more about how we can help you get the cover you deserve, at the price you prefer.
Need Help?
Getting Insured
We care about protecting what matters to you. Get a quick quote for great value insurance online, in person or over the phone.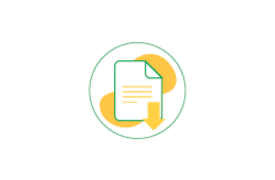 Documents & Forms
Here you'll find useful information, documents and forms that'll help you get the peace of mind of good protection.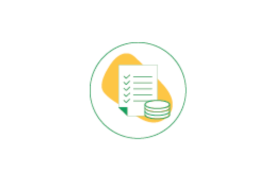 Payments
We understand that everybody's different, so you can choose the right payment method for you. Check out our range of options.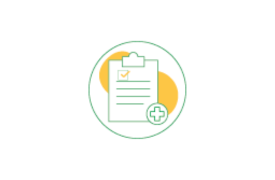 Claims & Emergencies
You can trust us to get you the help you need, when you need it. Learn more about making a claim or dealing with an emergency.
An Post Insurance is a tied agent of New Ireland Assurance Company plc for life assurance business. Benefits are subject to underwriting and acceptance by New Ireland Assurance Company plc.