Holiday Pet Care Choices - What to Do with Your Pets While on Holiday
All facts in this blog were provided by experts in The Vet Connection who operate the An Post Insurance 24-hour Vet helpline.
Thinking about where our lovely furry friends are going to stay when we go away on holiday can be quite worrying and daunting. However, there are many holiday pet care options you can consider depending on your pets' needs.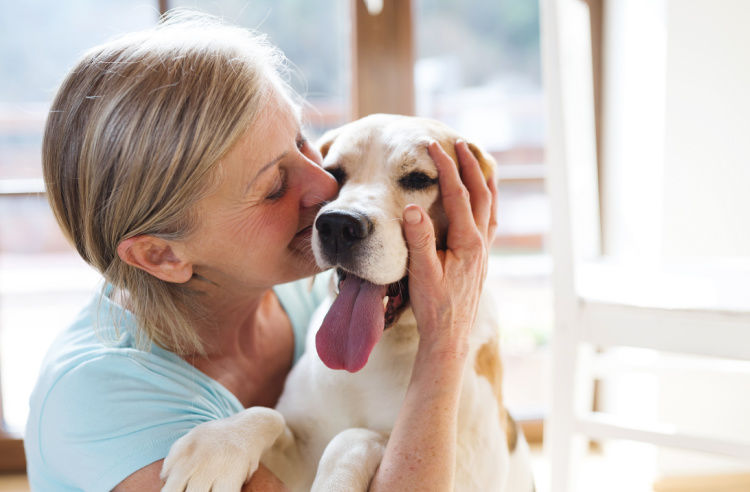 A good option is care at home if you have a trusted family member or friend, who would be happy to look after your pet. This isn't always possible, of course, in which case other holiday pet care options may be more suitable.
It is a good idea to start with personal recommendations. Have your friends and family used a solution they were pleased with? Does your veterinary practice recommend any holiday pet care providers?
The two main options are pet sitters or kennels/catteries. Owners know their pets' individual needs and personalities so consider what you think would suit your pet best.
Pet sitters:
Pet sitters either stay in your home or board your dog in their home. This can be ideal if you have lots of pets or a pet that is particularly anxious away from home. Holiday pet care in your own home ensures that everything will be familiar for your animal.
There are many items to consider when organising holiday pet care with a pet sitter, including:
Make sure the pet sitter has the appropriate insurance.
Arrange a meet-up so they can meet you and your pet and make sure you are happy with the interaction.
Could your pet have a trial day beforehand?
If your pet has any medical or behavioural needs, are they happy and confident to deal with this?
Do they have good references?
Will other pets be staying at their house and if so, does your pet get on well with other dogs/cats?
What is their exercise routine going to be like?
Kennels:
There are many different styles of kennels available for holiday pet care. These range from very small to 'luxury boutique' style, all the way to larger kennel facilities. Again, it makes sense to ask some key questions first, including: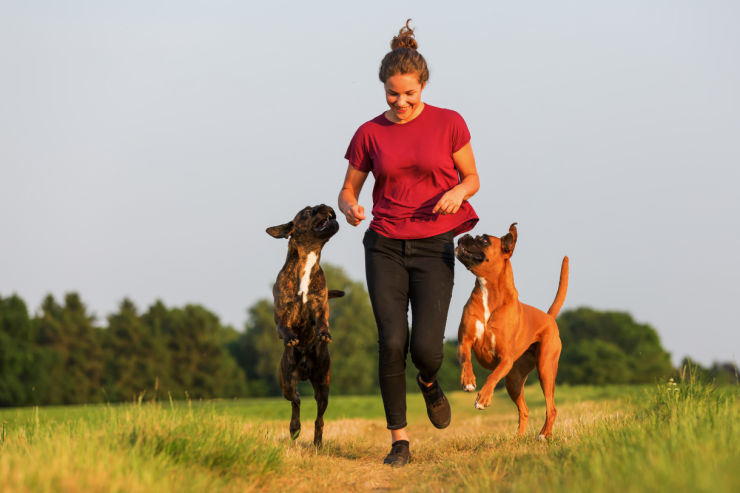 Is the kennel fully insured and licenced with the local authorities?
Do they insist on only accepting fully vaccinated pets?
Ask plenty of questions about exercise and toileting routines.
Are the staff happy to give any medication your pet might need?
How much social interaction will your pet have?
Do the kennels seem clean, well maintained and draught free?
How many staff are there, and what sort of monitoring equipment do they have to keep an eye on the animals?
Lastly, make sure you visit the kennel before booking. Ideally do this unannounced so you can get a real feel for the place and how it is being run.
Other Considerations:
Whichever holiday pet care option you choose keep these points in mind:
Make sure they have emergency contact details for yourself and your vet.
Make sure you reserve a space as early as you can. Many holiday pet care places become fully booked quickly.
It is also useful to make a checklist for whoever is looking after your pet. How much food do they need and how often are they fed? Do they need any medications? Do they have a particular routine? Are there any behavioural issues for them to be aware of?
Things to consider packing are food, medications, food and water bowls, a lead and familiar-smelling items or bedding that would make your pet feel more at ease.
Then all that's left to do is to go and enjoy your holiday, safe in the knowledge your furry friend is being well looked after.
An Post Insurance Pet Insurance includes a 24-hour helpline, which is operated by The Vet Connection 365 days a year and gives policy holders access to their national network of Royal College of Veterinary Surgeons-registered veterinary nurses. Policy holders can call one of their registered veterinary nurses on 076 888 7804 for advice at any time.
If you're in the market for Pet Insurance, why not get a quote today by clicking on the link below.

An Post Insurance Pet Insurance is arranged and administered by Cover-More Blue Insurance Services Limited and underwritten by H.W. Kaufman Group Europe BV, trading as Cranbrook, on behalf of the insurer, Sava Insurance Company.
All the information on this blog is published in good faith and for general information purpose only. While An Post Insurance makes every effort to ensure that the information appearing on this blog is accurate and complete, it does not make any warranties about the completeness, reliability or accuracy of this information, whether express or implied, including but not limited to implied warranties of merchantability, fitness for a particular purpose or non-infringement. Any action you take upon the information you find on this blog is strictly at your own risk. An Post Insurance will not be liable for any direct, indirect or consequential losses and/or damages in connection with the use of, or action taken in reliance on information contained in our blog.
Through this website you are able to link to other websites which are not under the control of An Post Insurance. We have no control over the nature, content and availability of those sites and if you click on links to these websites you will be subject to the terms and conditions of those sites. The inclusion of any links does not necessarily imply a recommendation or endorse the views expressed within them.