Essential Travel Tips for the New Normal in 2022
With restrictions finally lifted, and travel back at the forefront of our minds, many of us are planning a long-awaited holiday. For some, this 'new normal' might mean a return to their favourite French seaside town, windswept Canary Island, or perhaps even the Florida Keys – with the obligatory visit to Disney World, of course.
It's hard to keep up with all the rules and regulations though, especially as they change regularly. In preparation for the upcoming summer months, we take a quick look at the most current advice for travelling abroad.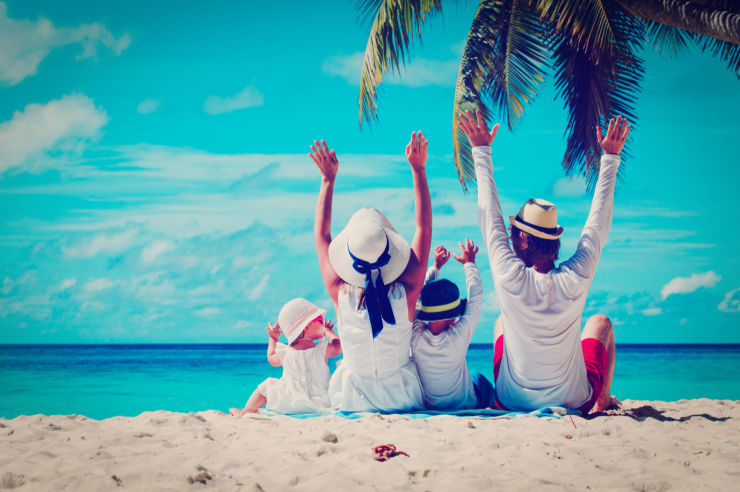 The Department of Foreign Affairs (DPA) advises that "Citizens should exercise caution in any decisions about international travel, taking account of their overall health, their vaccine status, and the risk of testing positive for COVID-19 while abroad. If you contract COVID-19 when abroad, you may face delays and additional costs before returning to Ireland".
Travelling outside of Ireland
Currently, travel requirements to Ireland have been lifted, but this may not be the case for other countries. Some countries might still require proof of vaccination, recovery from COVID-19 or a negative test result.
Travel advice for over 200 countries is available here Travel Advice - Department of Foreign Affairs (dfa.ie). Travellers should check the rules and regulations for their destination before they travel and stay informed by regularly revisiting the relevant sites during their holiday.
Travelling to EU Countries
According to gov.ie, EU rules changed from 1st February 2022. For those people travelling to EU countries that have the primary vaccination series, but not the booster, vaccine certificates will not be accepted for travel if more than 270 days have passed since the final vaccination was taken. There are no such time limits for anyone with the booster certificate.
The DPA also recommends that if you are travelling within the EU you should get a European Health Insurance Card (EHIC) in case you need medical assistance during your stay. Information on getting your EHIC can be found here.
Travel Insurance
When looking for travel insurance, check out what cover is included regarding COVID-19. There are a couple of key questions you should keep in mind. For example, are you covered for cancellation if you or someone travelling with you gets COVID-19 before you leave? Does the insurer include cover for accommodation should you get it during your holiday, meaning you have to stay longer than expected?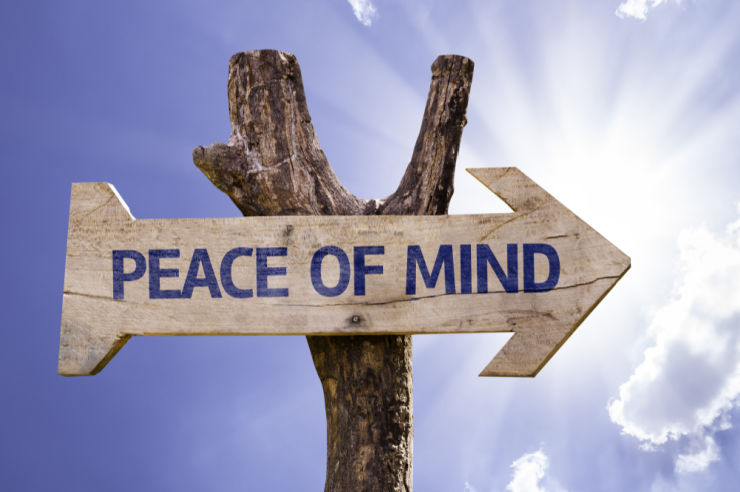 Restrictions can change at any time, even in the middle of your holiday so you should make sure that you make alternative arrangements where possible in case you don't get home when planned.
These days, travelling involves a little more preparation than before, between looking up regulations and downloading vaccine certificates or recent test results. But once you have your paperwork packed, your insurance in place, and your passport in hand, you can get on that plane with full peace of mind. That leaves you free to concentrate on making memories you'll never forget – whether it's strolling French vineyards, surfing the Spanish Coast, or taking that special photo with Mickey Mouse in the Magic Kingdom.
Whether you enjoy chilling on a beach or skiing on the slopes, as a solo traveller or with your family, An Post Insurance has the right cover for you. For more information or to get a quote click on the "Find out More" button below.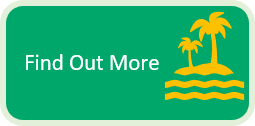 For information on An Post Insurance Covid-19 cover please click here

All information is correct as at 31st March 2022
An Post Insurance Travel Insurance is arranged, administered and underwritten by Chubb European Group SE.
All the information on this blog is published in good faith and for general information purpose only. While An Post Insurance makes every effort to ensure that the information appearing on this blog is accurate and complete, it does not make any warranties about the completeness, reliability or accuracy of this information, whether express or implied, including but not limited to implied warranties of merchantability, fitness for a particular purpose or non-infringement. Any action you take upon the information you find on this blog is strictly at your own risk. An Post Insurance will not be liable for any direct, indirect or consequential losses and/or damages in connection with the use of, or action taken in reliance on information contained in our blog.
Through this website you are able to link to other websites which are not under the control of An Post Insurance. We have no control over the nature, content and availability of those sites and if you click on links to these websites you will be subject to the terms and conditions of those sites. The inclusion of any links does not necessarily imply a recommendation or endorse the views expressed within them.