Five Commonly-Asked Questions About our An Post Insurance Funeral Insurance
It's not always easy planning for the future but An Post Insurance is here to help so you can get on with enjoying the present. Our Funeral Insurance cover aims to give you the peace of mind you need to prepare financially for the cost – or part of the cost – of your funeral. We've put together five of the most commonly-asked questions about our Funeral Insurance to help you get the peace of mind you need.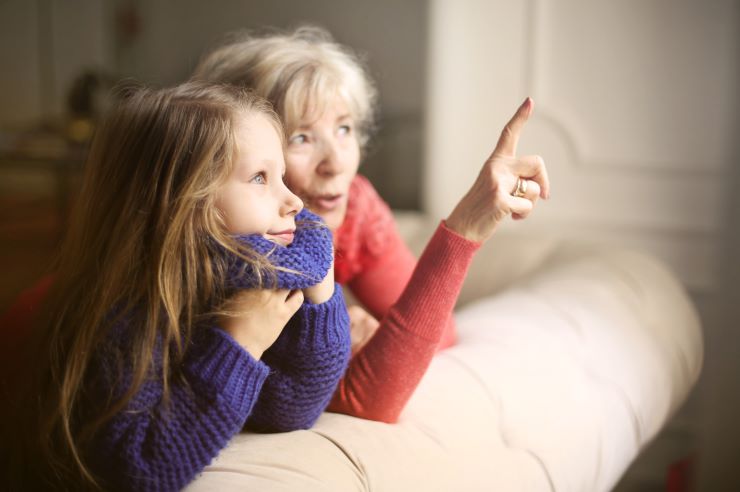 How long am I covered for on this Funeral Insurance product?
Providing payments are kept up to date, cover is for whole of life. Premium payments cease once you turn 85 but you are covered until death*.
How much does the cover cost and what are my payment options with this Funeral Insurance product?
Your monthly premium is based on the age you commence your policy and the level of cover you choose. For example, a 50-year-old paying a premium of €15 per month (including Government Levy of 1%) would be assured for cover for €4,700*. The total premiums paid over the term of your policy may exceed the death benefit.
Premiums can be paid in monthly instalments by direct debit or by BillPay in your local Post Office.
How is the pay-out handled on this Funeral Insurance product – how does my next of kin get the funds?
On your passing, whoever is looking after your affairs should contact New Ireland Assurance Company plc Claims Department on 01 632 2436. They will need to provide the department with the policy schedule provided at set-up, proof of their identity, your birth and death certificates and marriage certificate if your name has changed since the policy was set up. A short claim form will then be sent by New Ireland. Funds can be paid directly to the relevant Funeral Home if they submit the invoice for same*.
*In the event that your death takes place before the second policy anniversary, your beneficiaries will receive a sum equal to the amount you have paid into the policy at that time. Your family can claim the full lump sum payment if you die after the second policy anniversary.
How much does a Funeral cost on average?
Funeral costs can vary depending on location and one's choices and needs. Fanagans.ie state that "these costs are dictated by the individual family requirements and can vary from €1,750 to €7,275 and upwards", but don't forget, prices can vary and change and you should do some research in your area before deciding on the right level of cover for you.
What does the Travel Accident benefit on the An Post Insurance Funeral Insurance product cover ?
If the life insured has an accident as a fare paying passenger, as a pedestrian or when travelling in a private car or by road, rail, sea or air and dies as a result of the accident within 3 months, if all premium payments have been made and kept up to date, your next of kin will receive double the sum assured.
Acceptance criteria terms and conditions apply. An Post Insurance is a tied agent of New Ireland Assurance Company plc for life assurance business. Life assurance policies are underwritten and provided by New Ireland Assurance Company plc. New Ireland Assurance Company plc is regulated by the Central Bank of Ireland. A 1% Government levy applies to all premiums paid.
All the information on this blog is published in good faith and for general information purpose only. While An Post Insurance makes every effort to ensure that the information appearing on this blog is accurate and complete, it does not make any warranties about the completeness, reliability or accuracy of this information, whether express or implied, including but not limited to implied warranties of merchantability, fitness for a particular purpose or non-infringement. Any action you take upon the information you find on this blog is strictly at your own risk. An Post Insurance will not be liable for any direct, indirect or consequential losses and/or damages in connection with the use of, or action taken in reliance on information contained in our blog.
Through this website you are able to link to other websites which are not under the control of An Post Insurance. We have no control over the nature, content and availability of those sites and if you click on links to these websites you will be subject to the terms and conditions of those sites. The inclusion of any links does not necessarily imply a recommendation or endorse the views expressed within them.