Comparing EV & Hybrid Vehicles
Explore the benefits of both, including reduced pollution and lower running costs. An Post Insurance is a 100% Irish-owned company, so we understand what matters most to you while offering great value car insurance too.
The best choice for you
Your choice of EV, hybrid, or PHEV will very much depend on your preference, budget, driving requirements — and even the location of your house, for charging purposes.
Visit the SIMI for more information on the differences between the three options.
The Future is Electric at An Post Insurance
At An Post Insurance, sustainability is at the centre of our priorities. We'll continue to protect our customers - whether they drive a petrol, diesel, or electric car. Learn more.
We value your feedback
It was very easy to follow online to complete my Insurance and when I had to ring to ask some questions they were very helpful. I'm not very good with technology and they made it very easy for me to follow the steps I needed to complete my form. Would definitely recommend to friends. Great value for money. Susan 29.08.2023
Want to learn more? Read our FAQs
Take a look at our EV comparison FAQs and learn more about what it means to go electric.
An EV is better for the environment, but many people choose hybrids because the fuel tank provides peace of mind if the battery runs out while driving. It's worth exploring the pros and cons of both to figure out the best option for you.
The cost of both Evs and hybrid options are changing quickly in our current climate. When comparing overall costs, remember to include the SEAI grants or discounts available and factor in future fuel savings too.
There are two main options available to PHEV owners: charging at home, or at a public charging point. The ESB has more information on the different types of charges, the average costs, and an interactive map of their services.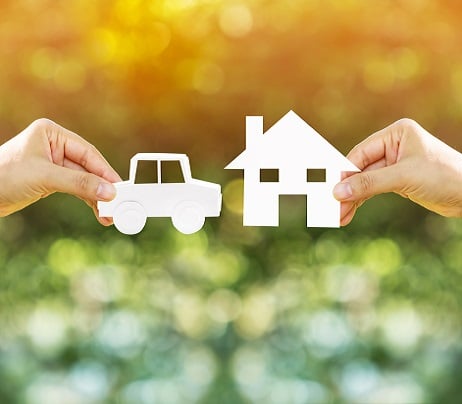 15% off** Car & Home Insurance
Plus, you could get a free Annual Multi-Trip European policy when you take out a car & a home policy with us & both policies are underwritten by Aviva Insurance Ireland DAC**.
**Discounts applied consecutively and subject to a minimum premium of €355 or €345, depending on the policy underwriter for car insurance, €240 for home insurance and €120 for Contents Only. This offer is applicable to An Post Insurance policies underwritten by Aviva Insurance Ireland DAC. You will get a 15% discount on the second policy you take out. Once this policy is set up, you'll be eligible for one year free multi-trip European travel insurance. When your first policy is due for renewal you will be eligible for the 15% discount for that policy. Full terms and conditions can be found on our promotions page.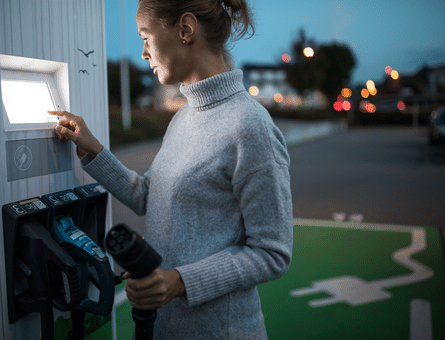 Cover and care, whatever you drive
We're committed to a sustainable future at An Post Insurance, with great value car insurance for our EV and hybrid drivers.