We're Human about Insurance
Our customers know we'll keep our promise to protect them, whether they're at home or abroad. An Post Insurance is a 100% Irish-owned company, so we understand what matters most to you.
How We Help

Wallet-Friendly Protection
We know that everybody wants to get great value travel insurance, so we offer competitive prices if you have private health insurance (1) and a 20% online discount (2) to help manage the cost of cover.

Stress - Free Cover
Get the peace of mind of good protection. If things go wrong while you're abroad, you can rest easy knowing you will get the assistance, cover and care you need.

Customisable Cover
We've got a wide range of options so you can be assured to have the cover you need, when you need it. With annual multi trip, single trip and individual, couple or family cover to help you tailor your plan to suit your travel and your destination.

Real Customer Care
We're powered by people just like you, living in communities all over Ireland. While you're abroad, the Medical Emergency Assistance line is available 24 hours a day so you can get the help you need, when you need it.
1) If you have Private Health Insurance (PHI) ie VHI, Irish Life Health or Laya Healthcare, you may already be covered for an element of overseas medical treatment. We will top up the medical expenses cover as outlined in the policy document.
2) 20% discount based on the standard price you would receive over the phone. Applies to online annual & single policies. Receive a discounted premium if you have private medical Insurance with overseas cover.
3) These optional extras are subject to an additional charge; it is not necessary to purchase these upgrades in order to purchase the policy.
Our Cover Options
Whether you enjoy chilling on a beach or skiing on the slopes, as a solo traveller or with your family, we have the right cover for you.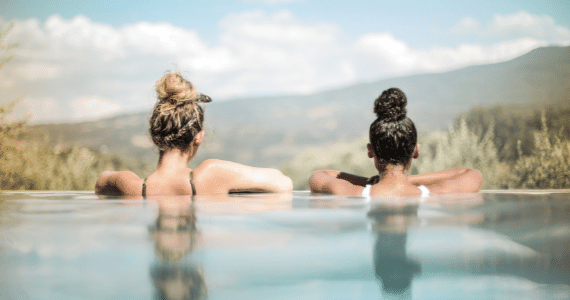 Annual Multi Trip or Single Trip
If you're planning on one trip, of under 30 days' duration, our Single Trip cover will be a good option. Alternatively, our Annual Multi Trip policy offers cover for trips of up to 30 days at home or abroad, up to a maximum of 90 days travel in the year.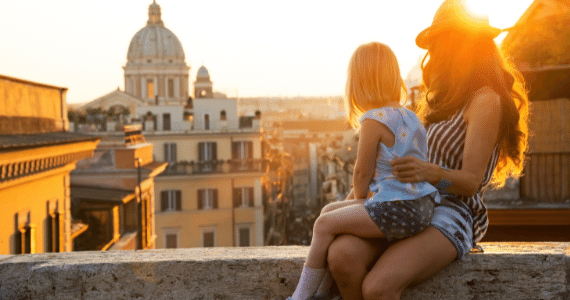 Individual, Couple or Family Cover
We offer great value travel insurance policies that can help protect individuals, couples or families, including up to seven children under 18 years, and children aged 18-22 who are still in full-time education.
Features & Benefits
Don't let the unexpected spoil your holiday - our great range of benefits will help you get back on your feet (and into your swimsuit!) in no time.

Personal Belongings and Money Cover
We offer cover for personal belongings of up to €1,500 (Single Item limit & Valuables limit is €250) and personal money of up to €500 (subject to €90 excess).

Covid Cover
Now including cover for the expense of staying on if you get Covid-19 while travelling (cover limited to €3,000 and subject to €90 excess). You can also get cover of up to €200 for delayed baggage.

Optional Car Hire Excess
Do you like to drive when you're on holiday? Purchasing our European Car Hire Excess Cover means you can get on with exploring, while we take care of the excess (3).

Medical and Emergency Assistance
Make sure you get the care you need if you fall sick or get injured. Our policies provide medical and emergency assistance while abroad, with cover for medical expenses (4) of up to €5 million.
3) These optional extras are subject to an additional charge; it is not necessary to purchase these upgrades in order to purchase the policy.
4) Medical expenses are subject to €90 excess. Must be for necessary hospital, surgical or other diagnostic treatment, given or prescribed by a Doctor, and include charges for staying in a hospital or nursing home.
We value your feedback
I found the easiness of contacting a person, was very refreshing. The person was very polite, easy to speak to and gave me a great deal. I put down the phone feeling very positive and happy with the whole experience. Reminded me of a time when people were there to help you. Maria 29.03.2022
Good to Know
We've gathered together all the details you need to better understand your travel insurance options. Take a look at our FAQs and learn more about how we can help you protect what matters most to you. For additional help and advice please read our COVID 19 travel information.
Need help?
Getting Insured
We care about protecting what matters to you. Get a quick quote for great value insurance online, in person or over the phone.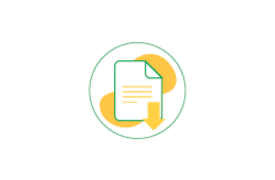 Documents & Forms
Here you'll find useful information, documents and forms that'll help you get the peace of mind of good protection.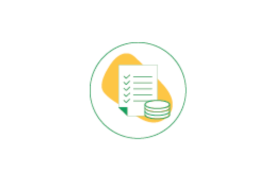 Payments
We understand that everybody's different, so you can choose the right payment method for you. Check out our range of options.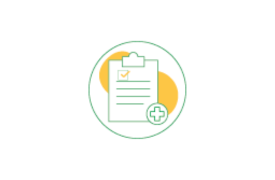 Claims & Emergencies
You can trust us to get you the help you need, when you need it. Learn more about making a claim or dealing with an emergency.
An Post Insurance Travel Insurance is arranged, administered and underwritten by Chubb European Group SE.