We're Human About Insurance
When it comes to insuring your car, we know it can be complicated. But it doesn't have to be! At An Post Insurance, we offer great value cover with a range of benefits to choose from – including Open Driving.
What is Open Driving?

Optional Extra
Open Driving is an optional extra on our car insurance policies. It will cover other people aged between 25-70 with a full EU/UK licence to drive your car (1).

Got You Covered
You don't need to purchase Open Drive as an optional extra to get a car insurance policy with us!

Good to Know
Open Driving doesn't cover you to drive someone else's car – a common mistake you might be thinking.

Upgrade Options
Besides Open Drive, you can choose a range of additional optional benefits to upgrade your car insurance policy. Find out more!
1) Driver/vehicle eligibility criteria and restrictions may apply.

How we Help

Wallet-Friendly Benefits
Everyone wants to get value from their car insurance, so we're delighted to offer competitive prices and discounts* to help lower the cost of your cover.

Benefits and Bonuses
Open Driving is just one additional benefit we offer. Our insurers provide a wide range of optional extras for you to choose from - allowing you to tailor your policy to your life.

Stress-Free Cover
We offer excellent cover that can be tailored to help find you a policy that suits your needs. Open Driving is just one benefit we have from working with several insurers in the market.

Real Customer Care
We're powered by people like you, living across Ireland. Need help understanding your policy or Open Driving? Our team is available six days a week, ready to get you the help you need.
*Acceptance criteria, T&Cs apply, discounts are subject to a minimum premium of €355 or €325, depending on the policy underwriter and are applied consecutively, available to new business customers only, will not be available at subsequent renewals.

Car Insurance Cover Options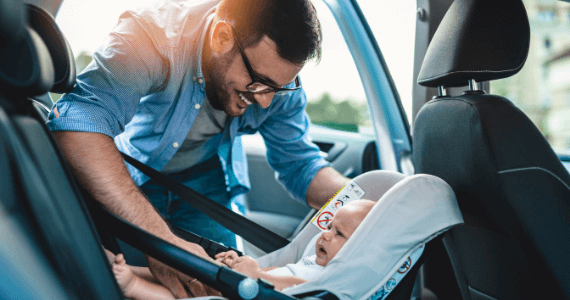 Comprehensive Cover
Our comprehensive cover lets you rest easy knowing you're protected. This cover has a range of benefits, as well as the option of additional extras should you need them.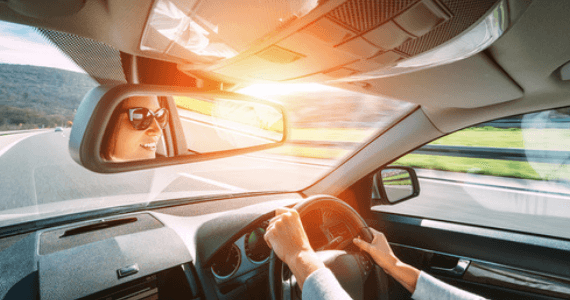 Third Party, Fire and Theft
Our Third Party, Fire and Theft protects you if your car is burned or stolen, or if you're at fault in an accident, covering damage to others and their property.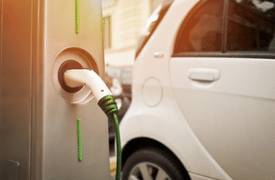 Electric Vehicle Insurance
As electric cars are becoming more and more popular are you making the change to an EV and worried about cover? You'll find great insurance with us.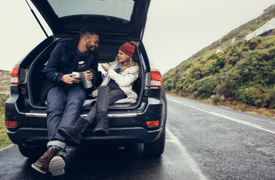 Cheap Car Insurance
Finding the right policy at the right cost can be complicated, but it doesn't have to be. We offer great car cover at competitive prices. Find a quote.
We value your feedback
I found the easiness of contacting a person, was very refreshing. The person was very polite, easy to speak to and gave me a great deal. I put down the phone feeling very positive and happy with the whole experience. Reminded me of a time when people were there to help you. Maria 29.03.2022
Need Help?
Getting Insured
We care about protecting what matters to you. Get a quick quote for great value insurance online, in person or over the phone.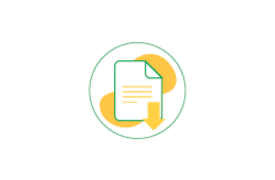 Documents & Forms
Here you'll find useful information, documents and forms that'll help you get the peace of mind of good protection.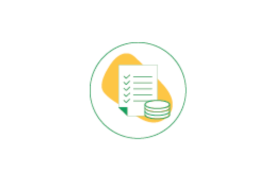 Payments
We understand that everybody's different, so you can choose the right payment method for you. Check out our range of options.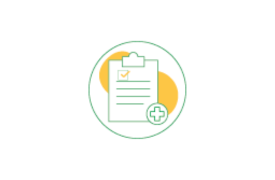 Claims & Emergencies
You can trust us to get you the help you need, when you need it. Learn more about making a claim or dealing with an emergency.